The holidays are full of cheer, let them be full of laughs too.
Make a good decision for once at your office holiday party and host a Pitch Lab comedy workshop!
Did you know humor is a key to success at work?
"Organizations are tapping into the humor advantage. Companies such as Zappos and Southwest Airlines use comedy + a fun culture to attract & retain employees."
-- Abraham Lincoln
Find Out How Pitch Lab Has Helped: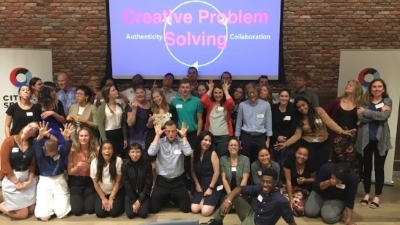 Engaging Speaker Workshop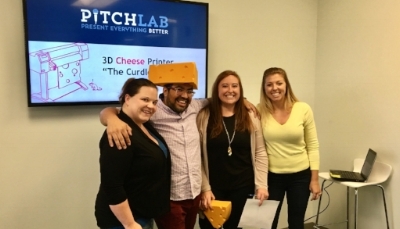 Moore Communications Group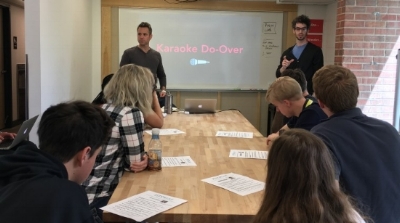 Want To Learn More?
If you're interested, contact us and we'll set up a 15 minute phone call to find out if a Pitch Lab team building workshop is a good fit for your company.

Thanks & Happy Holidays from all of us at Pitch Lab!